We service and Repair all vehicle makes & Models
We offer a range of mechanical services and also do we can do 4×4 accessory fitting , services and repairs.
Authorised Inspection Station
Roadworthy Safety Inspection
Starter Motors & Alternators
Drive Line & Differentials
Cylinder Head Repairs & Replacement
Latest diagnostic equipment
Free courtesy pick up and drop off (locally Only)
Courtesy vehicle (subject to availability)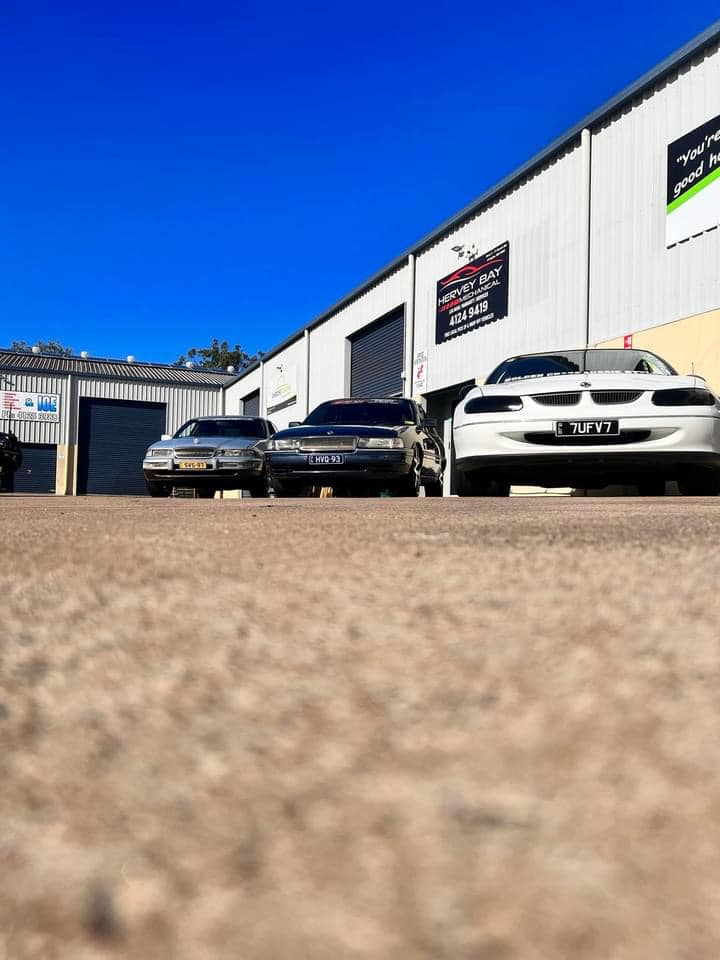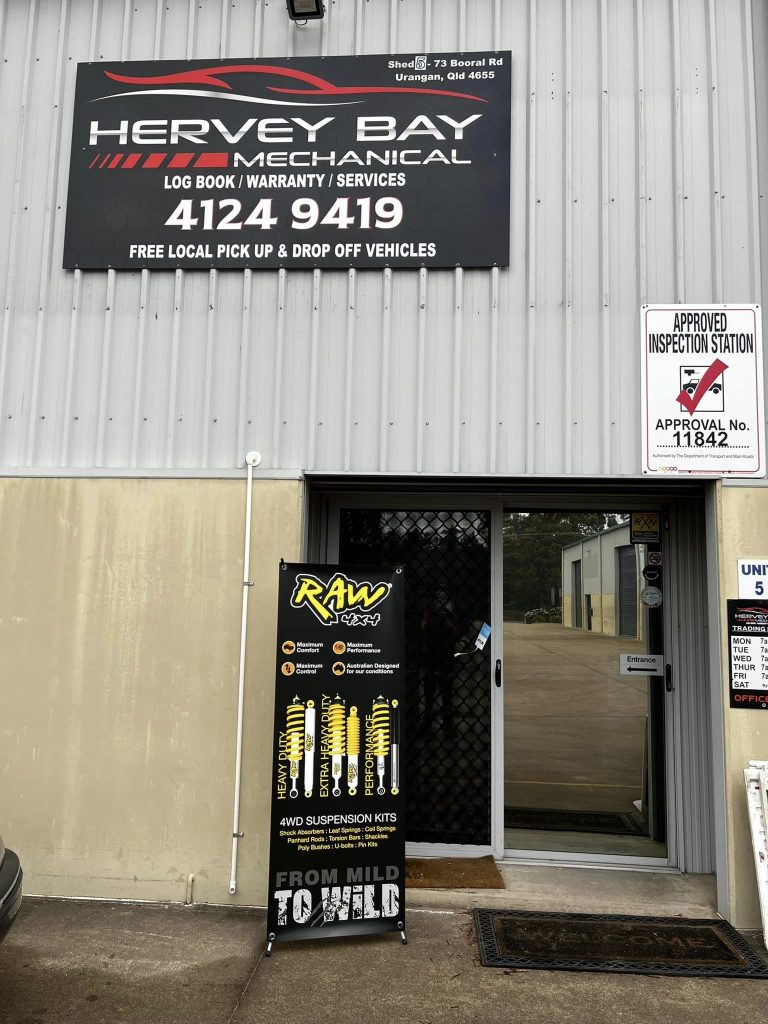 Looking To Enhance The Performance of Your Diesel Engine To Meet Your Needs?
Get outstanding diesel tuning and diesel upgrade services to extract the most from your vehicle, Which provides exceptional diesel engine tuning and upgrades that will give you more power and torque, and better drive-ability. Benefits of Flash Diesel Tune & Upgrades Up to 20% more power and 15% more torque Decreased fuel consumption (**results may vary) Improved engine performance and vehicle driveability Better throttle response and smoother acceleration. Widely considered as the "Trusted Name" in tuning, Flash Diesel is the leading diesel tuning network in Australia. We've been offering diesel tuning and upgrade solutions for over 15 years in Australia, New Zealand and Fiji. We deliver a variety of outstanding diesel vehicle services including ECU Remapping, intercooler upgrade, and more, to enhance the performance of your diesel vehicle. We provide and utilize the highest quality products, as well as the best workmanship to ensure that we meet and exceed your expectations. Although diesel tuning is widely available and offered by many outlets, if you want a great result, tuning your diesel vehicle is a delicate procedure that requires a professional, well equipped and well trained experienced team. We are committed to our customers and pride ourselves on our ability to deliver exceptional diesel tuning services. Our flash tuning software is custom developed in our head office by experts with decades of experience, to provide a vast range of upgrade options for each of the supported vehicles as well as meet each customers' needs. Our knowledgeable team can offer a solution to your needs. Call us on 07 4124-9419.