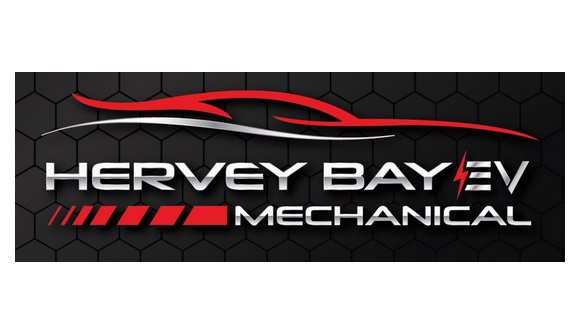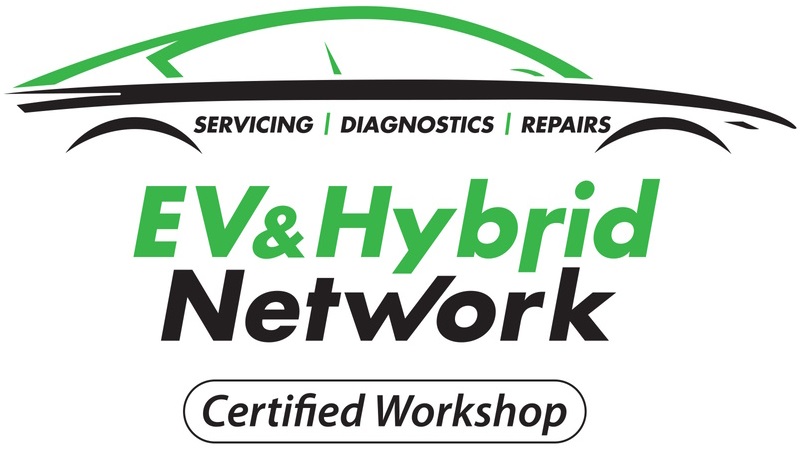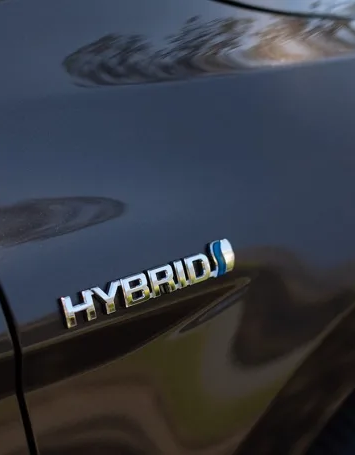 Certified

to service EV & Hybrid
The Preventive Maintenance Servicing of Electric Vehicles requires a similar level of regular Inspection Checks as do other 'propelled' vehicles, of course minus the internal combustion engine, as the electric motor tends to be a self-contained unit. However, depending on which configuration of EV you have, there will be a variety of aspects to be regularly monitored, as all EVs have some moving parts due to the reality that there is always a transition mechanism of the power to the wheels … and then there is the high-voltage cabling, plus many have cooling systems for the Battery Pack which require careful monitoring to ensure there is no fluid contamination of the Battery Pack+ there is an Air Filter check required for this pack and the critical 'air access' point to be checked as a blockage to this will cause heat acceleration resulting in damage to the Battery Pack. Of course, there is the necessary checks for Suspension, Brakes, Steering, Tyres, (which must be the correct load rating) and the typical vehicle items of Cabin Filter and Wiper Blades and various fluid checks for levels & quality. With an BEV (Battery Electric Vehicle ) there is less to be done than on a typical internal combustion engine vehicle, however regular checks are crucial!
Hybrids have the EV considerations + as they have an Internal Combustion Engine, so they require typical ICE ( Internal Combustion Engine ) vehicle inspections. The EV & Hybrid Network Certified Workshops use Manufacturers service schedules, while also taking into account your actual driving usage, to plan and execute the most effective Preventative Maintenance Servicing model for you!